🖤 
Make Everyday Comfortable 🖤
Reviewed by Rosanna Davison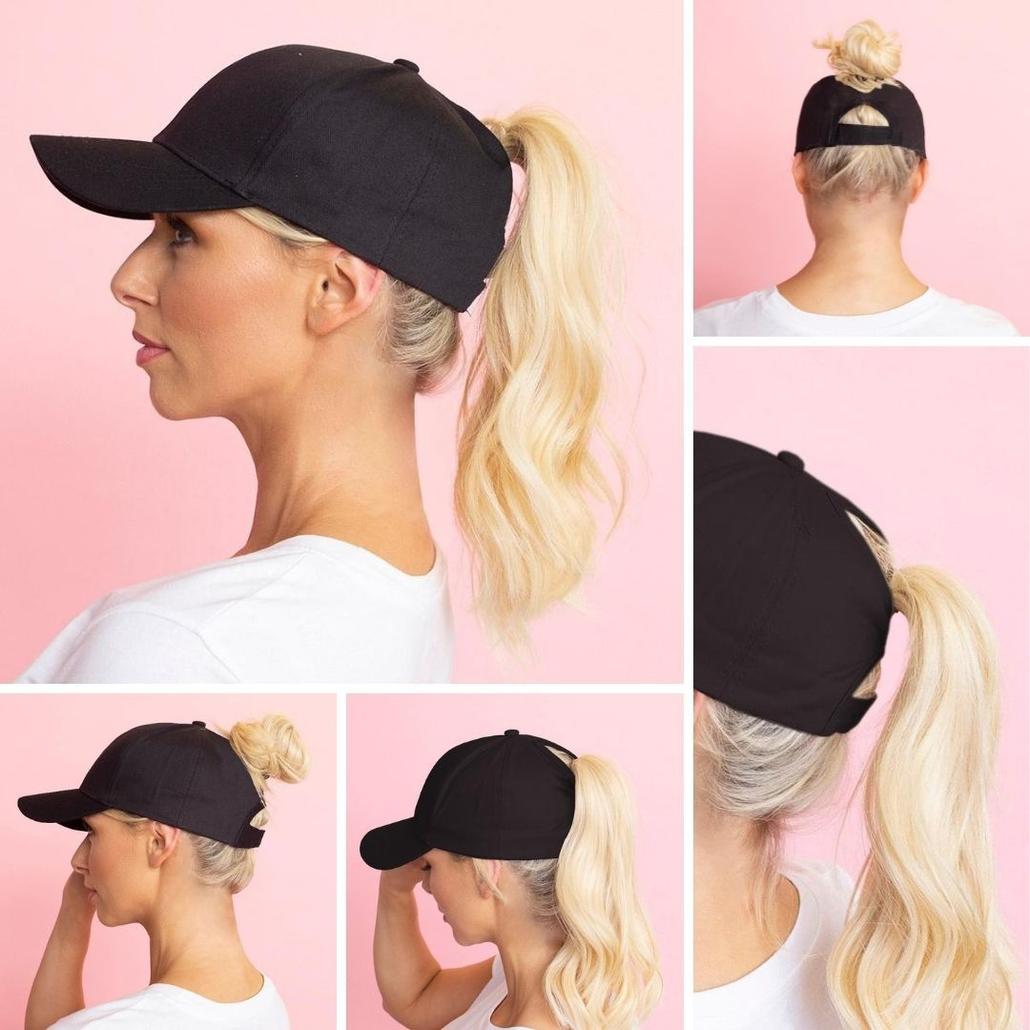 "There is an item of clothing you didn't know you needed in your life. This hat great for a bad hair day...you'll see me living in this now!"
- Danny The Mammy
⭐⭐⭐⭐⭐
Reviewed by Glenda Gilson
"I just love this dress. I love the material, I love the pattern, have received lots of compliments when I wear it."

-Bernie
⭐⭐⭐⭐⭐
"They're super comfy, which is what you want when you're wearing them all day!"

-Glenda Gilson
⭐⭐⭐⭐⭐
★ ★ ★ ★ ★ 
"Love this...so flaterring, light & comfy for Summer."
- Rosanna Davison
★ ★ ★ ★ ★ 
"Nobody does comfy, cool & casual midi dresses better than @casualcompany.ie, an Irish-owned, family-run brand dedicated to helping women feel comfortable & confident"


- Rosanna Davison
★ ★ ★ ★ ★ 
"Lovely pop of colour on the collar & cuffs of this top which really brightens it up"


- Rosanna Davison
★ ★ ★ ★ ★ 
"I am absolutely delighted with this top! It fits like a glove - need it in every color!"

- A. Garvey
★ ★ ★ ★ ★ 
"I always struggle to find office-ready pants that aren't stiff as a board… these are SO comfy and seriously feel this way all day!"

- Maeve C.
★ ★ ★ ★ ★ 
"I first bought this top in black and quickly realized I needed it in a million colors! Good thing Casual Co made it that way :D"
- M. Carey.
★ ★ ★ ★ ★ 
"I love how stretchy they are...and high waist"

- Rosanna D.
Sterling Silver Curved Stars Stud
"I absolutely love these earrings. They are easy to wear and look lovely when combined with any outfit. They are exactly as pictured. I got them in a beautiful little package! I loved opening it to see what was inside. Thank you very much, recommended and would order again x"

- A. Garvey
⭐⭐⭐⭐⭐