A Person to Help with Online Orders & Customer Service
Full Time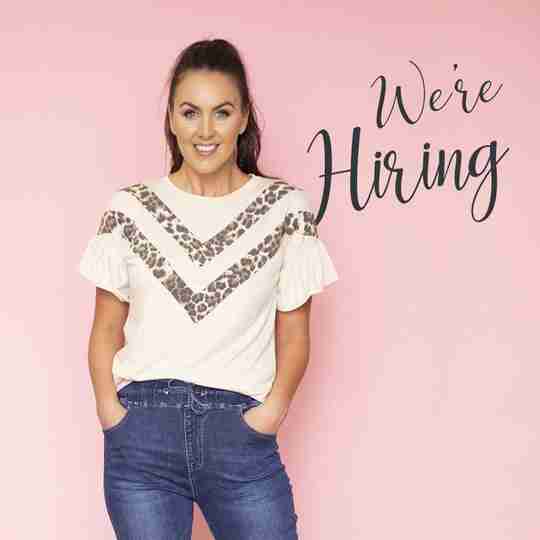 Hi Ladies,
We're delighted to announce that we are now looking for a new person to join our team 🥳
This will be a full time position based in our brand new office in Swords, Co Dublin.
We have tried our best to keep this job description free of all the usual jargon & made up job titles (e.g Highly motivated, self starter, eager to take on responsibility from an early stage etc. 😴) because let's be honest, nobody really talks like that anyway! But most importantly, like everything we do here, we want it to be friendly and of course....Casual  🤣
So...have a read through some of the key duties below and if it sounds like something you think you'd enjoy, then we'd love to hear from you 🤗
Key Duties:
Picking & packing online orders
Processing telephone orders
Replying to customer queries by phone, email & social media
Stockroom management (i.e. keeping it clean & organised)
Key holder
What are the hours?
Monday to Friday: 10am - 6pm
What is the salary?
This will depend on your skills & experience, so to be negotiated 🤝
What skills should I have?
Fluent English (spoken & written)
PC Skills...not looking for a computer nerd 🤓, but you need to know how to use one 👩🏻‍💻
Pleasant telephone manner
Creative thinker 🤔

💡
Sound like a job you would enjoy? Then let's meet for a coffee and a chat...
Please email your CV to jobs@casualcompany.ie
CV's can be quite formal to read, so we'd like if you could briefly introduce yourself on the email too, let us know a little bit about yourself & why you feel you would be good at this job. 
Thanks for your interest in this new position and we look forward to hearing from you :)