"Its very comfortable and love the fabric."
- Ruby
⭐️⭐️⭐️⭐️⭐️
Lexi Jumpsuit (Red & Black) (2 for €88)
This piece of fashion is sure to become a wardrobe favorite.
10% Off (Full Priced Stock) | Use Code: SUE10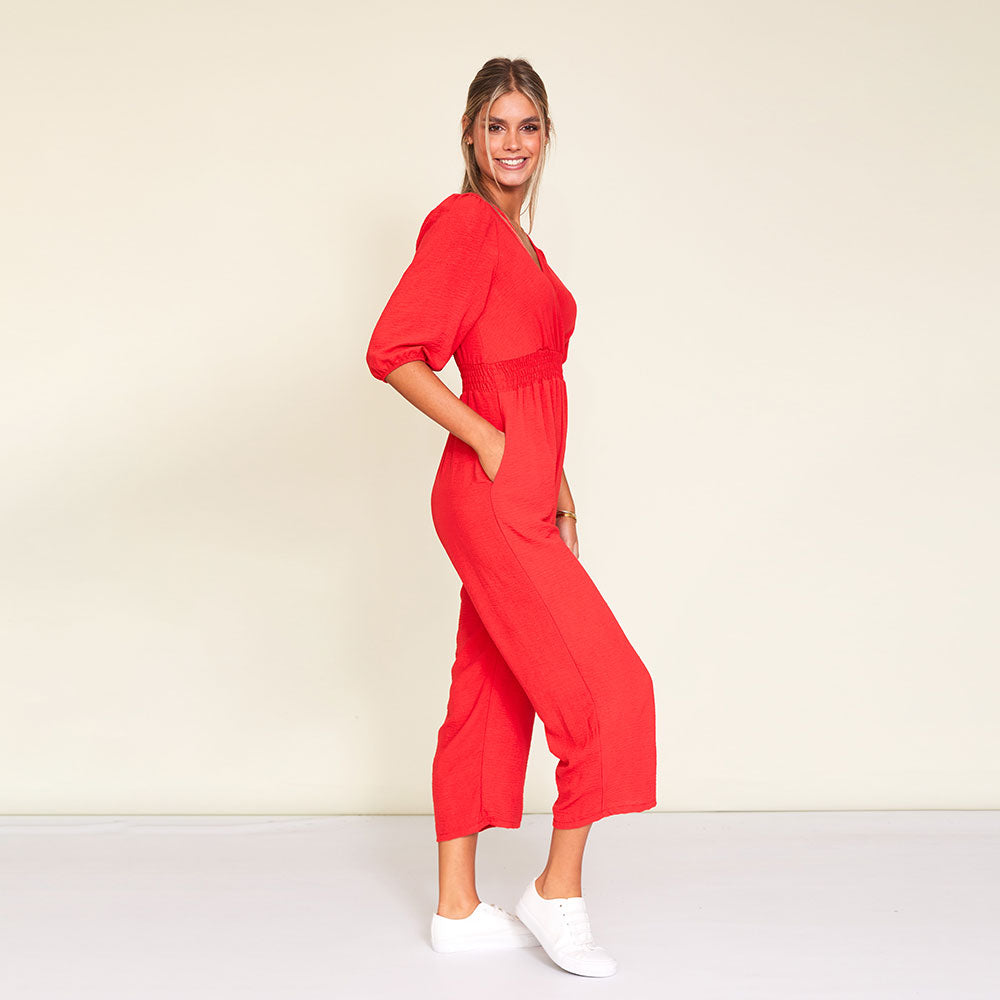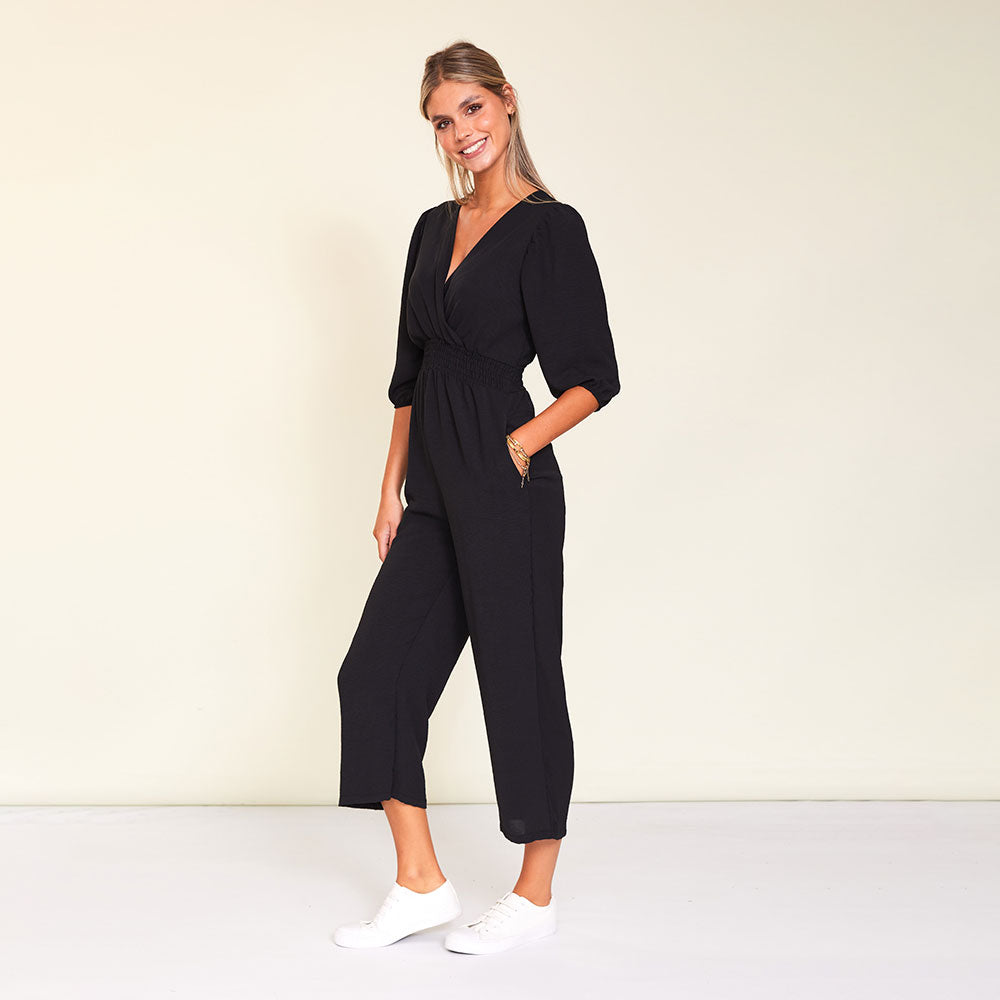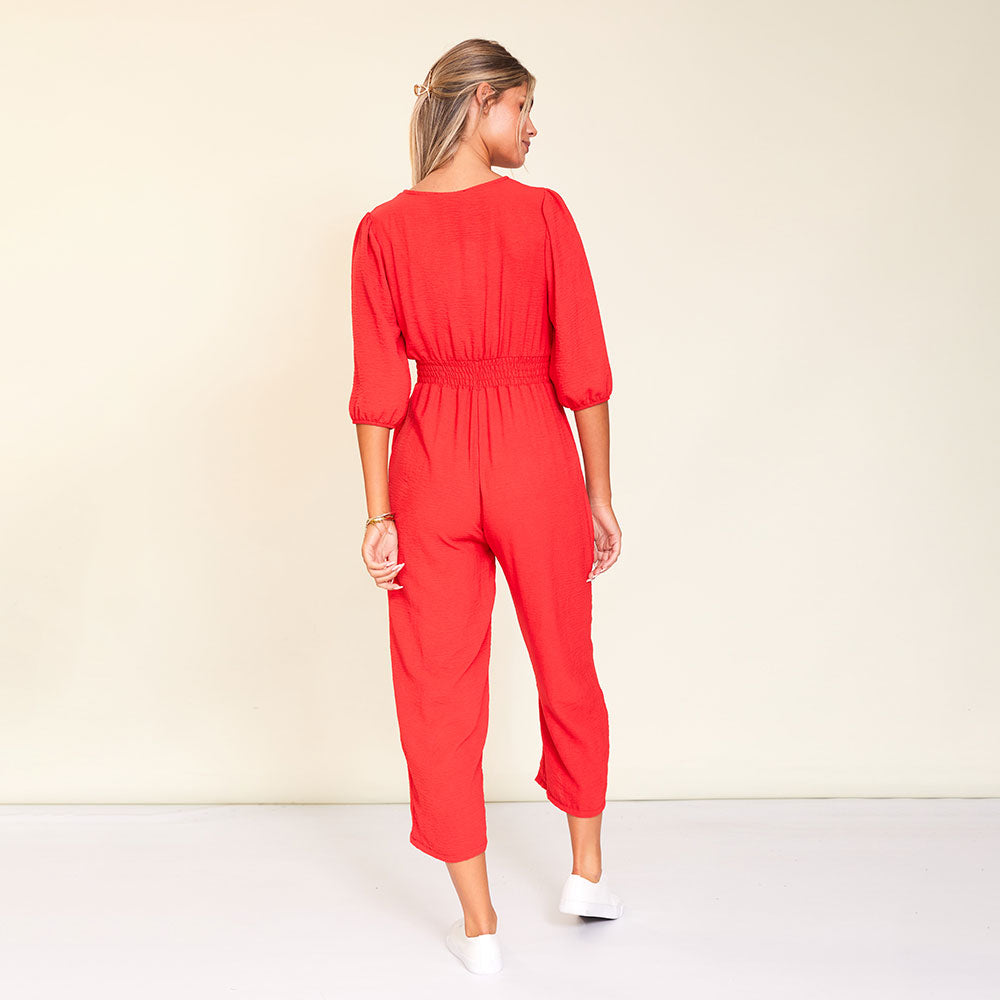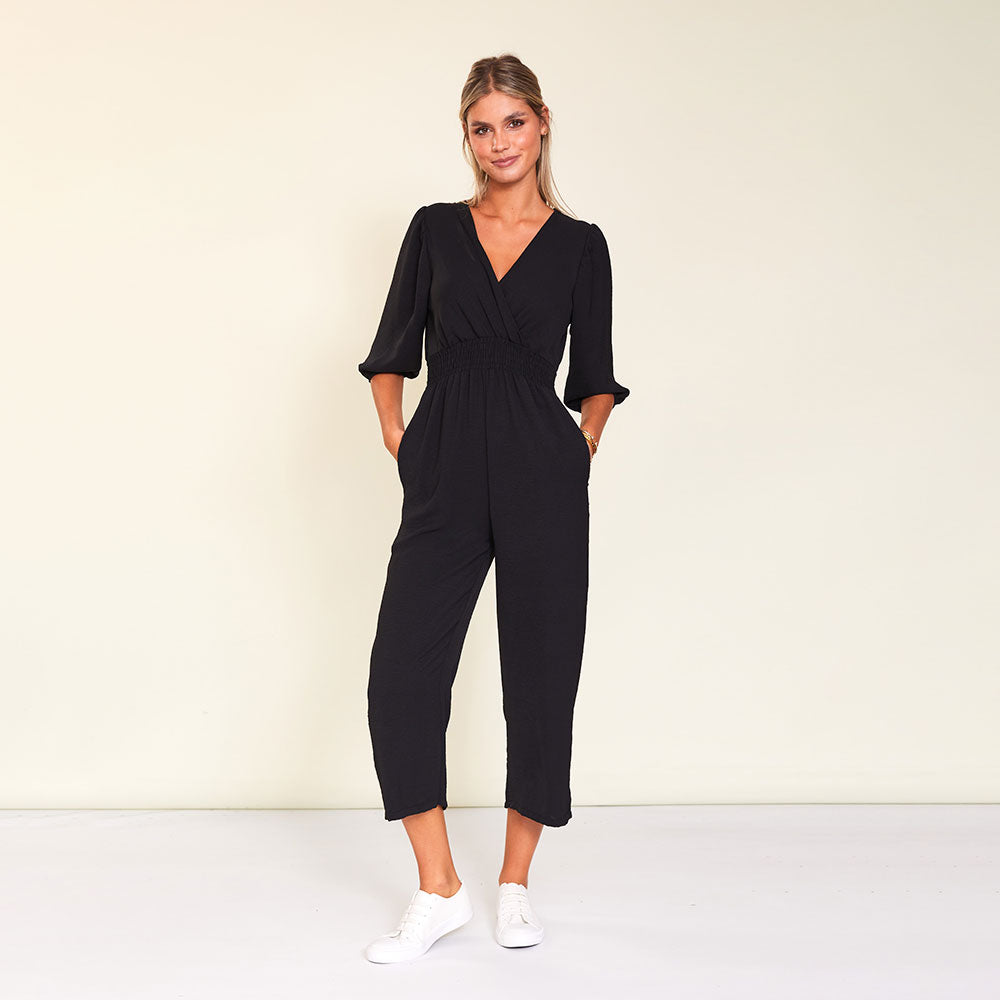 Introducing the captivating Lexi Jumpsuit bundle in stunning Red & Black, available at an unbeatable price of just €88 for two pieces. This exclusive offer brings together sophistication and trendiness, making it a wardrobe must-have.

The Lexi Jumpsuit offers a seamless blend of elegance and modern flair, perfect for various occasions. The striking Red & Black color pairing makes a bold statement, ensuring you stand out with every wear. Whether it's a chic evening event or a casual day out, these jumpsuits offer versatile style.

With this bundle offer, you not only embrace fashionable attire but also attain exceptional value. This bundle allows you to own two exquisite jumpsuits, each capable of making a striking solo statement or being paired with accessories for added finesse.
Why should we choose Lexi Jumpsuit (Red & Black) bundle offer?

Affordable Elegance: The Lexi Jumpsuit (Red & Black) bundle offer presents an opportunity to acquire two chic jumpsuits at an attractive price point of just €88, making fashion more accessible.

Versatile Styling: With a dual-pack of Red and black jumpsuits, you're equipped to effortlessly transition from casual daywear to sophisticated evening ensembles.

Colorful Impact: The striking Red and black color combination makes a powerful fashion statement, allowing you to exude confidence and style in any setting.

Value Maximization: This exclusive deal offers exceptional value for money, enabling you to enhance your wardrobe without compromising on quality or design.

Comfort First: Crafted with attention to comfort, the jumpsuits utilize breathable fabrics and a thoughtful silhouette that ensures ease of movement throughout the day.




30 DAY MONEY BACK GUARANTEE!
No Hassle Returns Policy
If you are not happy with your purchase simply pop it back in the post. There is a step-by-step guide for returning your item which can be found in Delivery-Return section below. Once we receive your order back within 30 days, we will process your refund.
😃
Free Delivery on Orders > €75
About Us
Where Did it All Start?
Meet Mary, the co-founder of The Casual Company, and let her take you backstage to give you a glimpse into our sleek collections. 
From humble beginnings in her box room, Mary and her husband Niall have grown their Irish-owned, family-run business into a national brand in only a few short years. Comfort, chicness and a passion for design are at the heart of The Casual Company, a label dedicated to making women feel confident.