⭐️⭐️⭐️⭐️⭐️
Libby Co-Ord - Black & Olive (2 for €98)
Introducing the Libby Co-Ord Bundle – Effortless Style in Perfect Harmony!
Free Delivery This Weekend | Use Code: FREEDELIVERY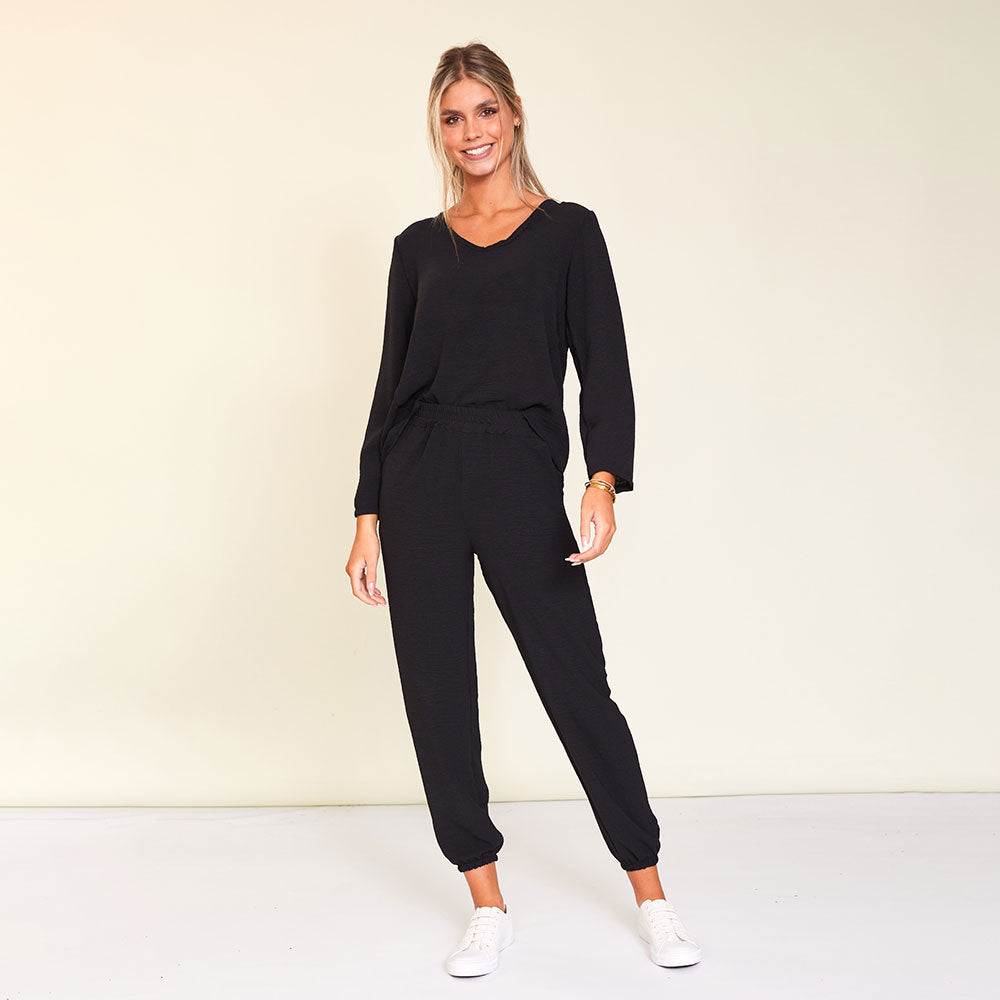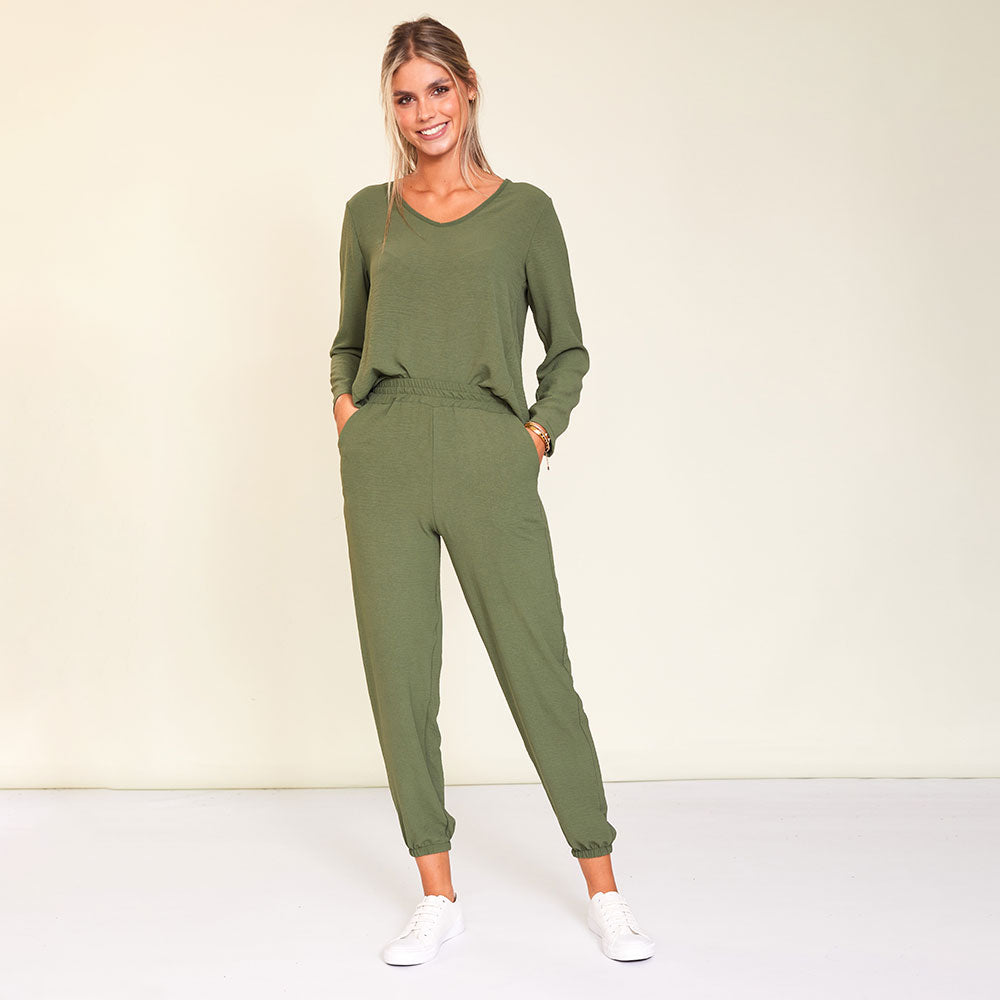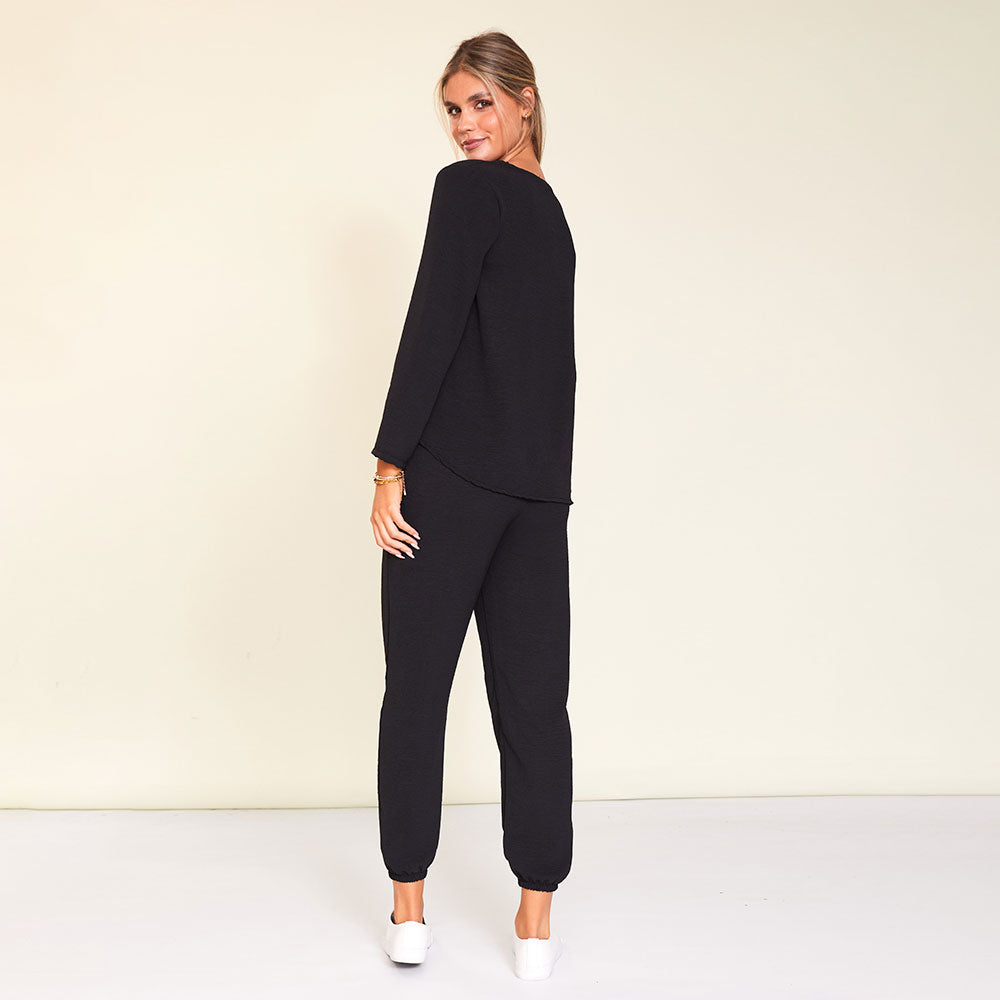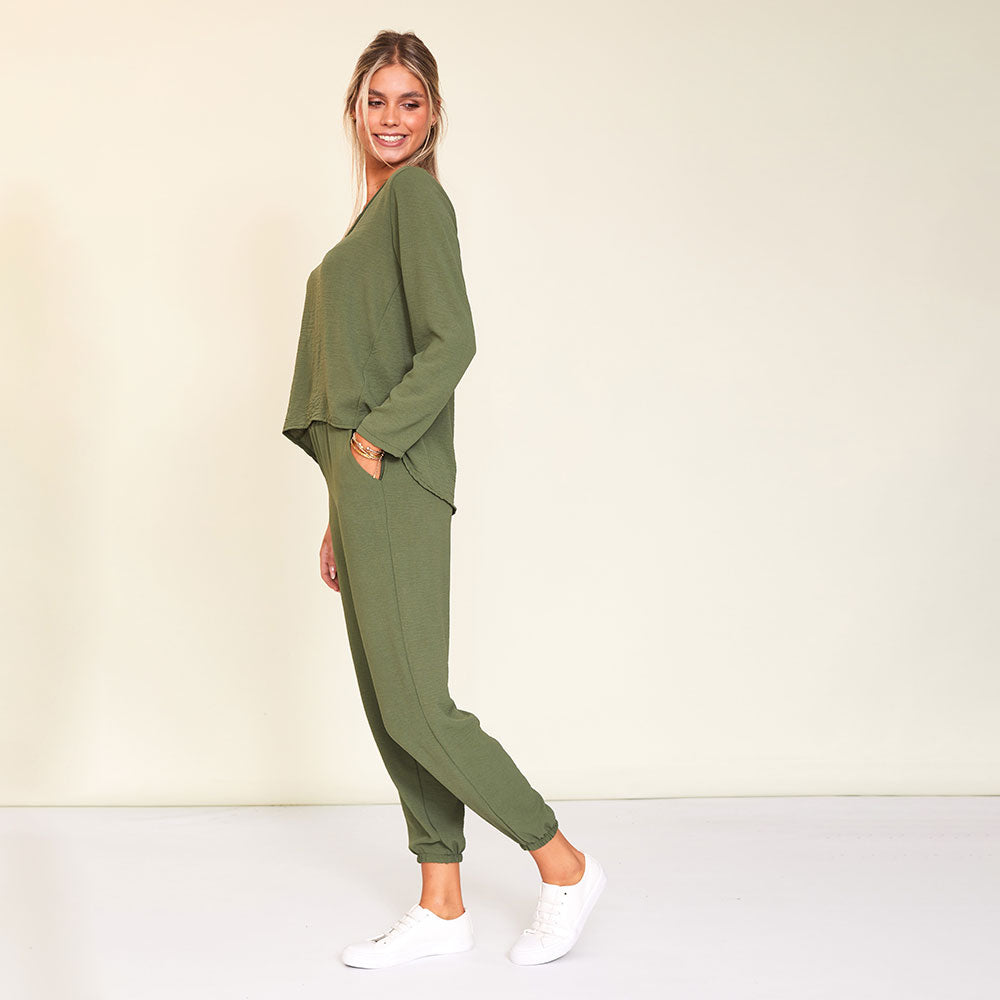 Discover the epitome of coordinated chic with the Libby Co-Ord bundle, a harmonious blend of sleek Black and understated Olive hues, available at an enticing offer of 2 for €98.

The Libby Co-Ord set redefines contemporary elegance with its tailored design and versatile color palette. The Black variant exudes timeless sophistication, while the Olive option offers a refined yet modern touch.

Embrace the convenience of coordinated fashion that effortlessly takes you from day to night, work to play. The Libby Co-Ord captures the essence of effortless style, allowing you to mix and match with ease while maintaining an air of refined poise.

What sets this bundle apart is its impeccable design and remarkable value. Acquiring two Libby Co-Ord sets for just €98 not only enhances your wardrobe but also provides a cost-effective solution for elevated dressing.

Whether you're attending a formal event, embarking on a business meeting, or simply seeking a put-together ensemble for casual outings, the Libby Co-Ord bundle offers a seamless answer. Embrace the duality of sophistication and versatility, and make a statement with the power of two exceptional co-ord sets. Redefine your fashion standards today.

Why Choose the Libby Co-Ord Bundle?

Effortless Coordination: With two complete Libby Co-Ord sets, you're instantly equipped with ready-to-wear coordinated outfits that require minimal effort yet deliver maximum impact.

Versatile Styling: Mix and match the tops and bottoms within the bundle to create an array of fashion-forward looks that adapt to your mood and setting.

Uncompromising Quality: Each piece within the bundle is crafted with the finest materials, ensuring durability, comfort, and a timeless appeal that lasts.

Confidence Redefined: Step into the spotlight with unwavering confidence, showcasing your impeccable taste in fashion and your ability to effortlessly capture attention.
30 DAY MONEY BACK GUARANTEE!
No Hassle Returns Policy
If you are not happy with your purchase simply pop it back in the post. There is a step-by-step guide for returning your item which can be found in Delivery-Return section below. Once we receive your order back within 30 days, we will process your refund.
😃
Free Delivery on Orders > €75
About Us
Where Did it All Start?
Meet Mary, the co-founder of The Casual Company, and let her take you backstage to give you a glimpse into our sleek collections. 
From humble beginnings in her box room, Mary and her husband Niall have grown their Irish-owned, family-run business into a national brand in only a few short years. Comfort, chicness and a passion for design are at the heart of The Casual Company, a label dedicated to making women feel confident.