"Gorgeous & lovely colors"
- Sia
⭐️⭐️⭐️⭐️⭐️
Milly Top - Red/Pink & White (2 for €54)
Indulge in the power of two exceptional tops at an incredibly attractive price, and redefine your fashion game today.
Free Delivery This Weekend | Use Code: FREEDELIVERY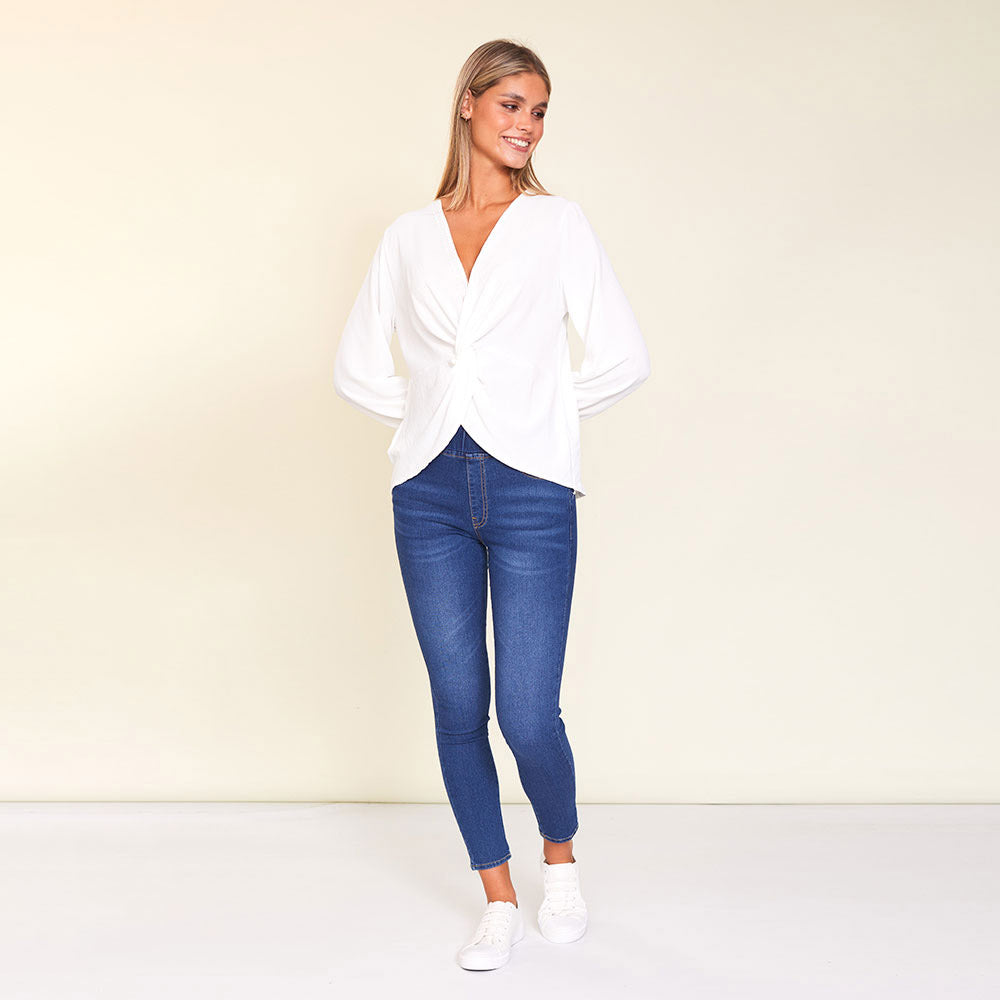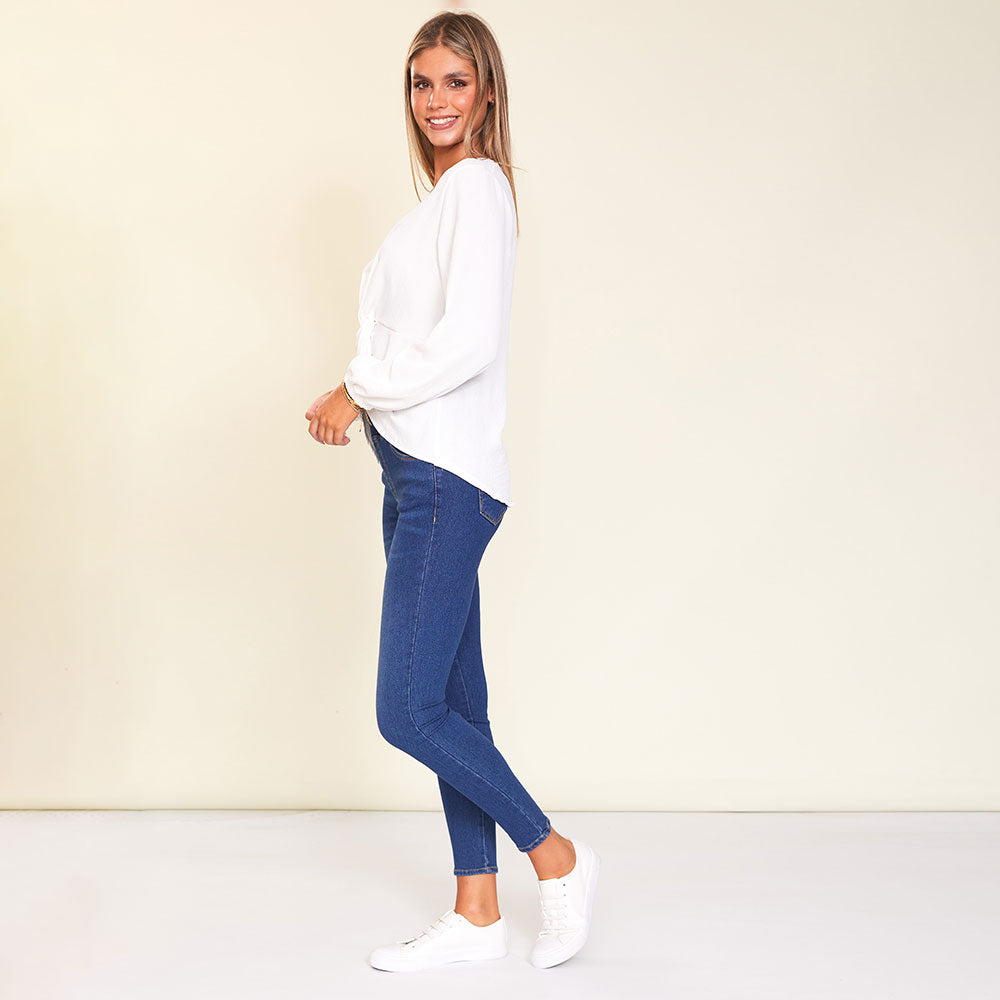 Elevate your wardrobe with the captivating Milly Top bundle – a perfect fusion of vibrant Red/Pink and timeless White hues, all available at an irresistible price of 2 for €54.

The Milly Top effortlessly marries modern charm with classic appeal, presenting you with the choice of two distinct yet equally enchanting shades. The Red/Pink variant adds a pop of vivacity to your ensemble, while the White option exudes timeless elegance.

This bundle offers a seamless transition between various occasions and moods. The Red/Pink top injects a touch of playfulness and warmth into your look, ideal for lively outings. On the other hand, the White top emanates sophistication and versatility, seamlessly adapting to formal gatherings or casual affairs.

What sets this bundle apart is not only its eye-catching design but also the unbeatable value it presents. Acquiring two Milly Tops for just €54 allows you to diversify your wardrobe without compromising on quality or style.

Whether you're aiming to make a statement, embrace understated elegance, or simply revel in the joy of versatile fashion choices, the Milly Top bundle caters to all your style aspirations. Indulge in the power of two exceptional tops at an incredibly attractive price, and redefine your fashion game today.
Milly Top artfully combines the timeless allure of classic Red and Pink shades with the enduring grace of long sleeves. This fusion of elements results in a garment that exudes sophistication and stands as a testament to the harmonious combination of traditional charm and modern sensibilities."
30 DAY MONEY BACK GUARANTEE!
No Hassle Returns Policy
If you are not happy with your purchase simply pop it back in the post. There is a step-by-step guide for returning your item which can be found in Delivery-Return section below. Once we receive your order back within 30 days, we will process your refund.
😃
Free Delivery on Orders > €75
About Us
Where Did it All Start?
Meet Mary, the co-founder of The Casual Company, and let her take you backstage to give you a glimpse into our sleek collections. 
From humble beginnings in her box room, Mary and her husband Niall have grown their Irish-owned, family-run business into a national brand in only a few short years. Comfort, chicness and a passion for design are at the heart of The Casual Company, a label dedicated to making women feel confident.