20% Off Full Priced Stock
Use Code: BLACK20
Zipify Pages is an ecommerce landing page and sales funnel builder that seamlessly integrates with your Shopify store. Now publishing high-converting landing pages and sales funnels is as easy as just a few clicks. After selecting a template, it's easy to customize it to fit your store by using our drag-and-drop editor.
🖤 
Make Everyday Comfortable 🖤
As Seen on Michelle Kennedy
"I love the side split hem which is really comfy over the tummy area & it is slightly longer at the back too, so great coverage with tight jeans or leggings"
-Rosanna Davison  
⭐⭐⭐⭐⭐
As Seen on Rosanna Davison
As Seen on Jennifer Wrynne
"I have this and I love it. Get loads of compliments when I wear it!"
-Antoinette H. 
⭐️⭐️⭐️⭐️⭐️ 
"I love how long & flattering it this hoody is. Also it's quite loose & comfortable to wear" 
- Rosanna Davison
⭐⭐⭐⭐⭐
"So comfortable, they have a drawstring instead of a button. Really structured material too so they suck you in & give you a lovely shape "
- Jennifer Wrynne.
⭐⭐⭐⭐⭐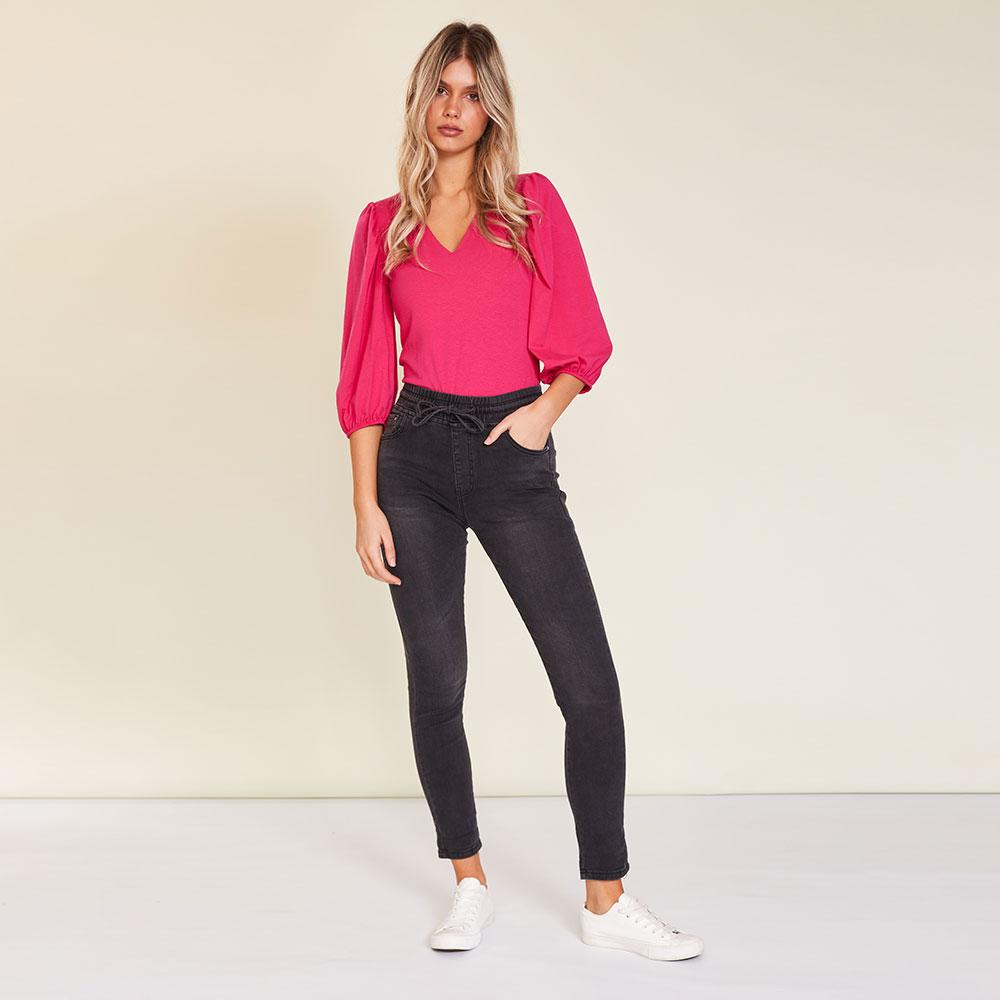 "They're super comfy, which is what you want when you're wearing them all day!"
-Glenda Gilson
⭐⭐⭐⭐⭐