🖤 
Make Everyday Comfortable 🖤
★ ★ ★ ★ ★ 
"The floral print is amazing. I love the sweetheart neckline and the stretchy panel at the back makes it really easy & comfy to wear"


-Rosanna Davison 
As Seen on Jennifer Wrynne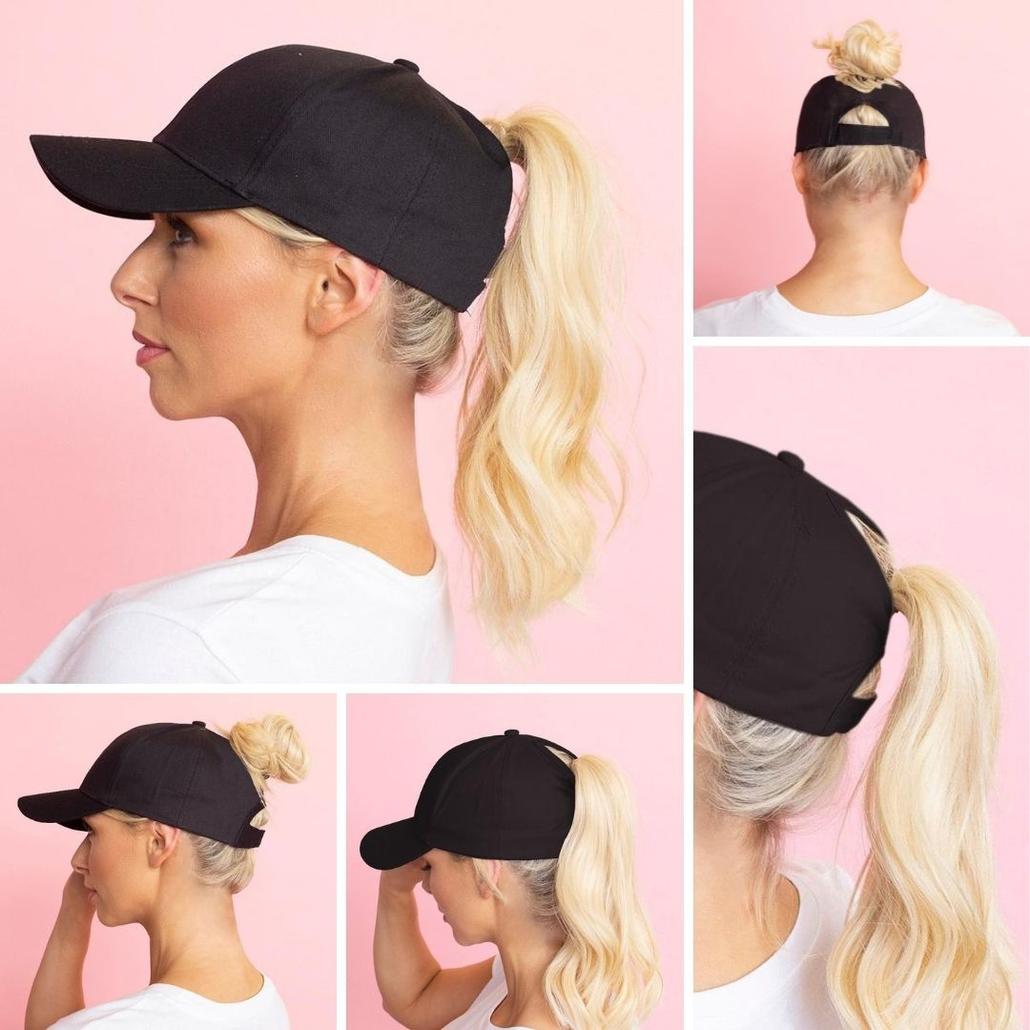 "There is an item of clothing you didn't know you needed in your life. This hat great for a bad hair day...you'll see me living in this now!"
- Danny The Mammy
⭐⭐⭐⭐⭐
"They're super comfy, which is what you want when you're wearing them all day!"

-Glenda Gilson
⭐⭐⭐⭐⭐
All Dresses €30...Or Less