Meet Mary, the co-founder of The Casual Company, and let her take you backstage to give you a glimpse into our sleek collections. 
From humble beginnings in her box room, Mary and her husband Niall have grown their Irish-owned, family-run business into a national brand in only a few short years. Comfort, chicness and a passion for design are at the heart of The Casual Company, a label dedicated to making women feel confident.
Learn more about the inspiration behind The Casual Company: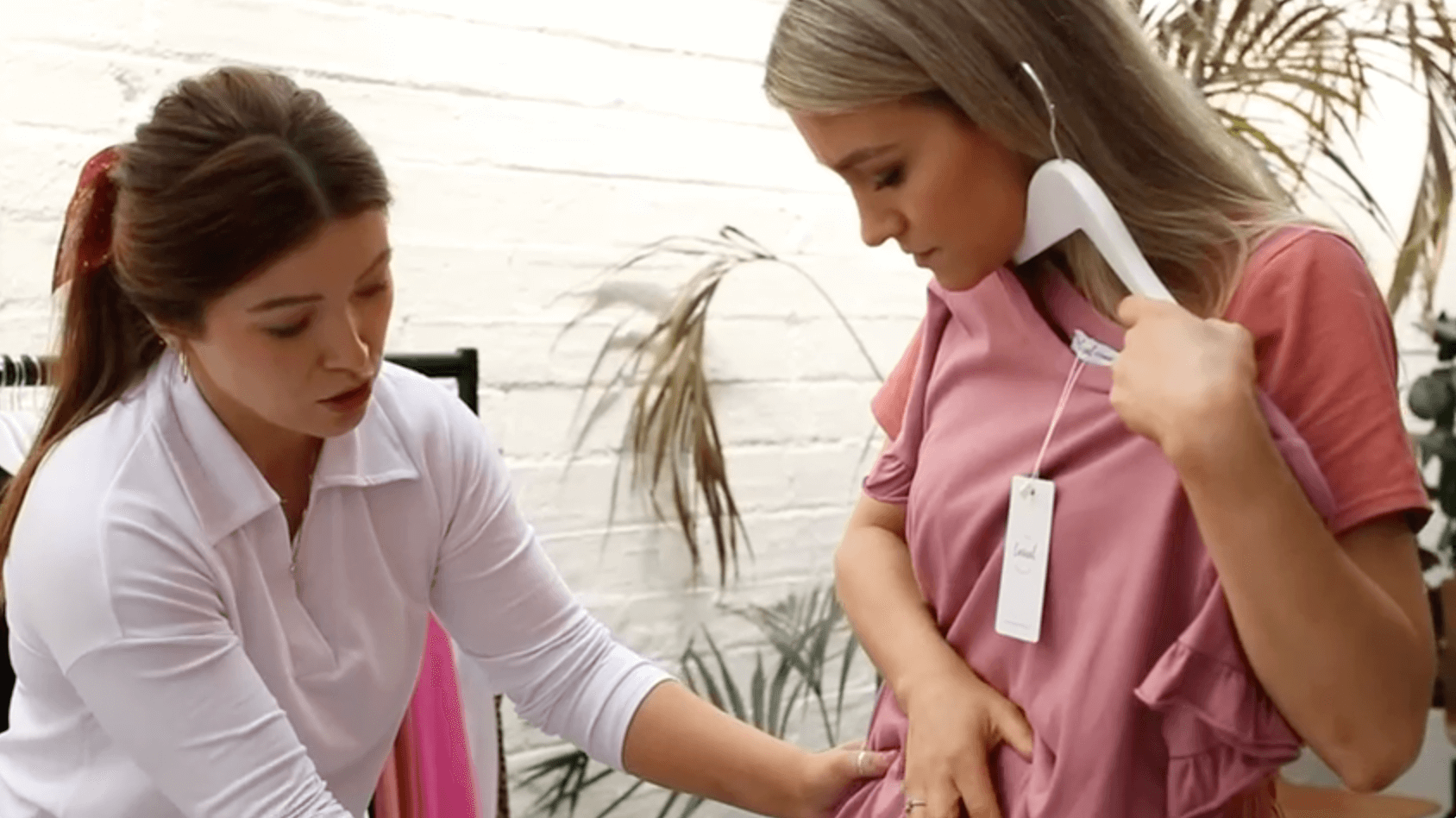 "I needed clothes that I could wear while looking after my baby, clothes that would allow me to move, but also clothes that would make me feel confident"
Hi, I'm Mary, the co-founder of The Casual Company. I started this company in our box room, with the hope that I wasn't the only person looking casual yet flattering wardrobe staples after having my first child. As every mother knows, it can be quite the challenge to find designs that are stylish and comfortable…but I was determined to create clothing that fellow mums and women can feel amazing in.
My little one changed things quite rapidly. I went from working 9-5 in an office and going out at the weekends to staying home, spending time with my family. Although my lifestyle has changed, my wardrobe didn't reflect that. I knew I needed practical, versatile designs that would allow me to move and to feel like my best self, but I couldn't find them in the usual high-street stores.
The Casual Company was designed for and by women with the mission to embrace your personal style and spark confidence. Our collections are a beautiful mix of laid-back basics and vibrant, feminine pieces, together creating a shopping destination you can always look to, no matter the occasion.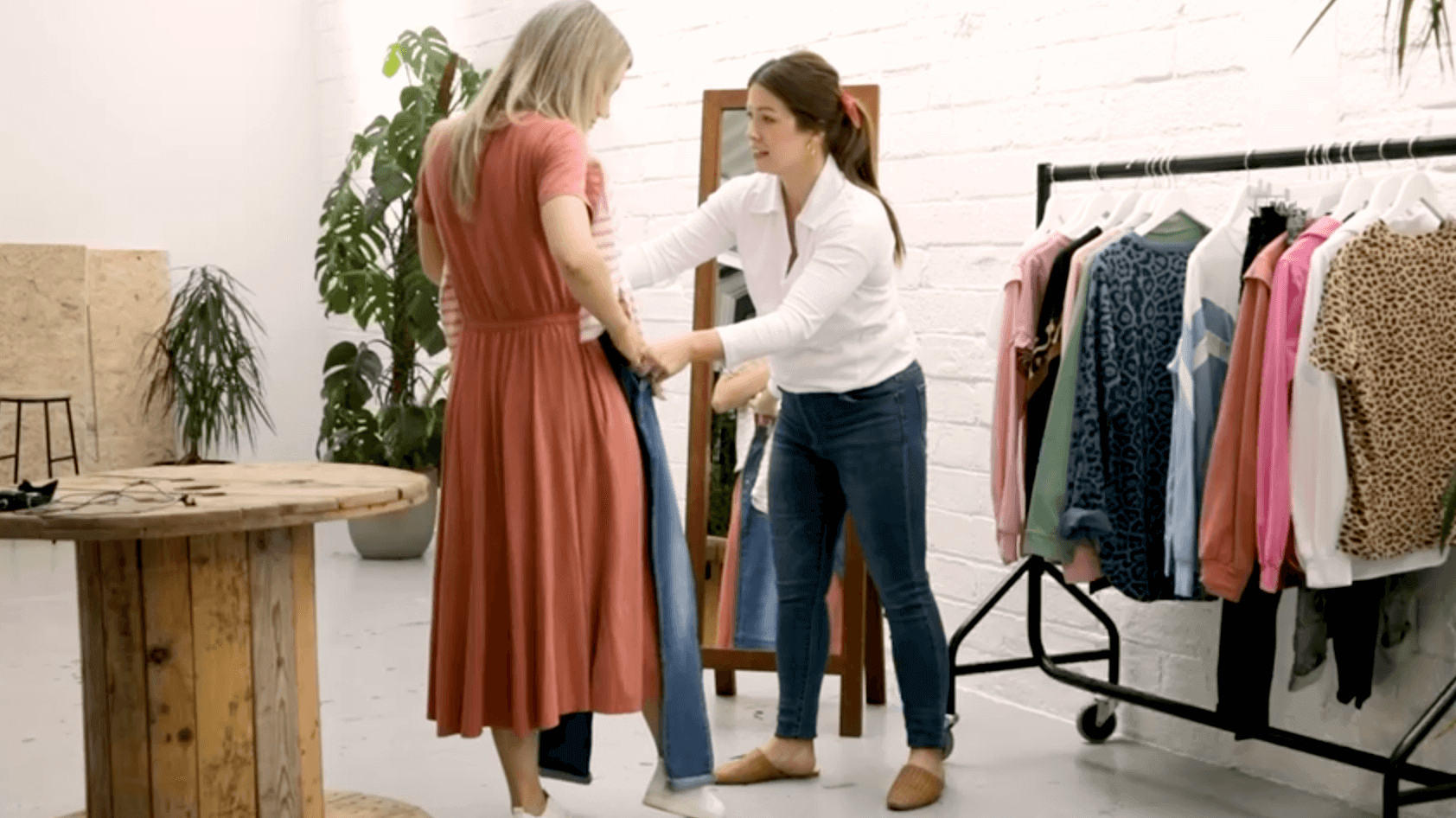 "To help women like me, I started a company that understands that new moms do not have to compromise on comfort to look and feel great!"