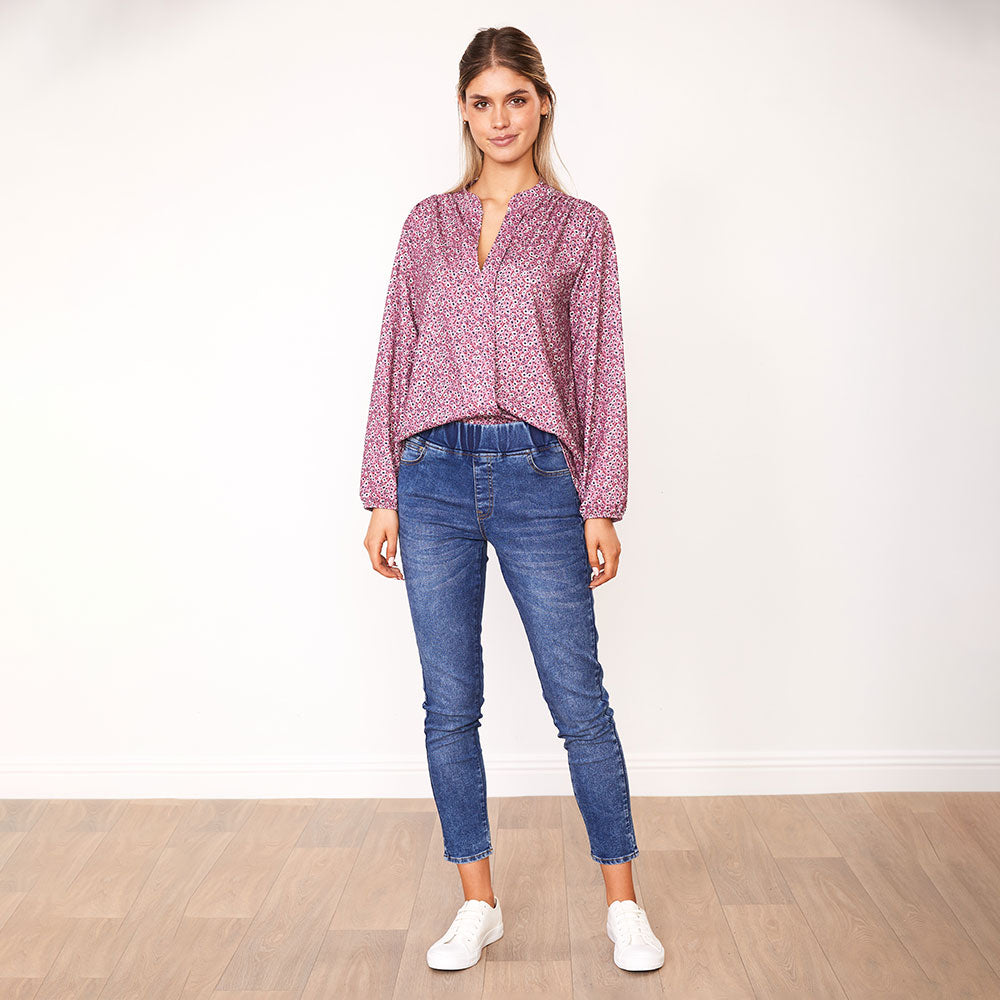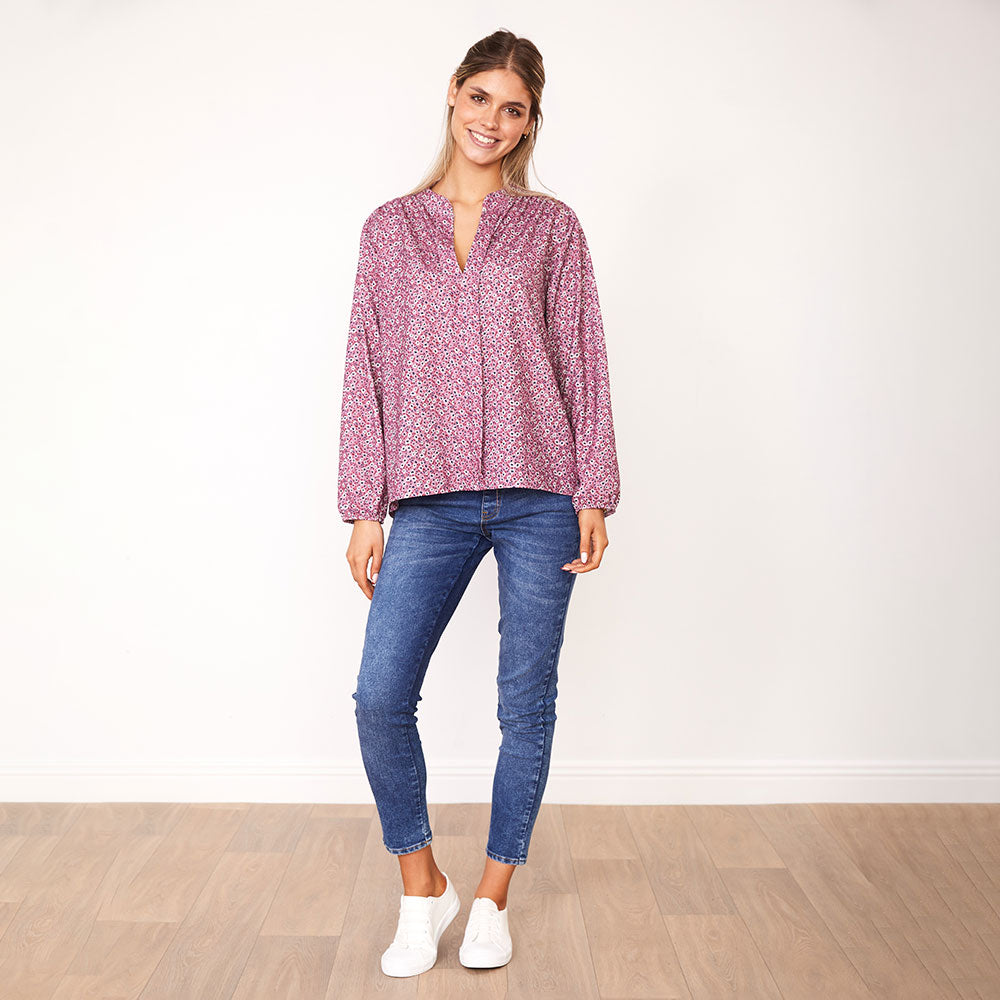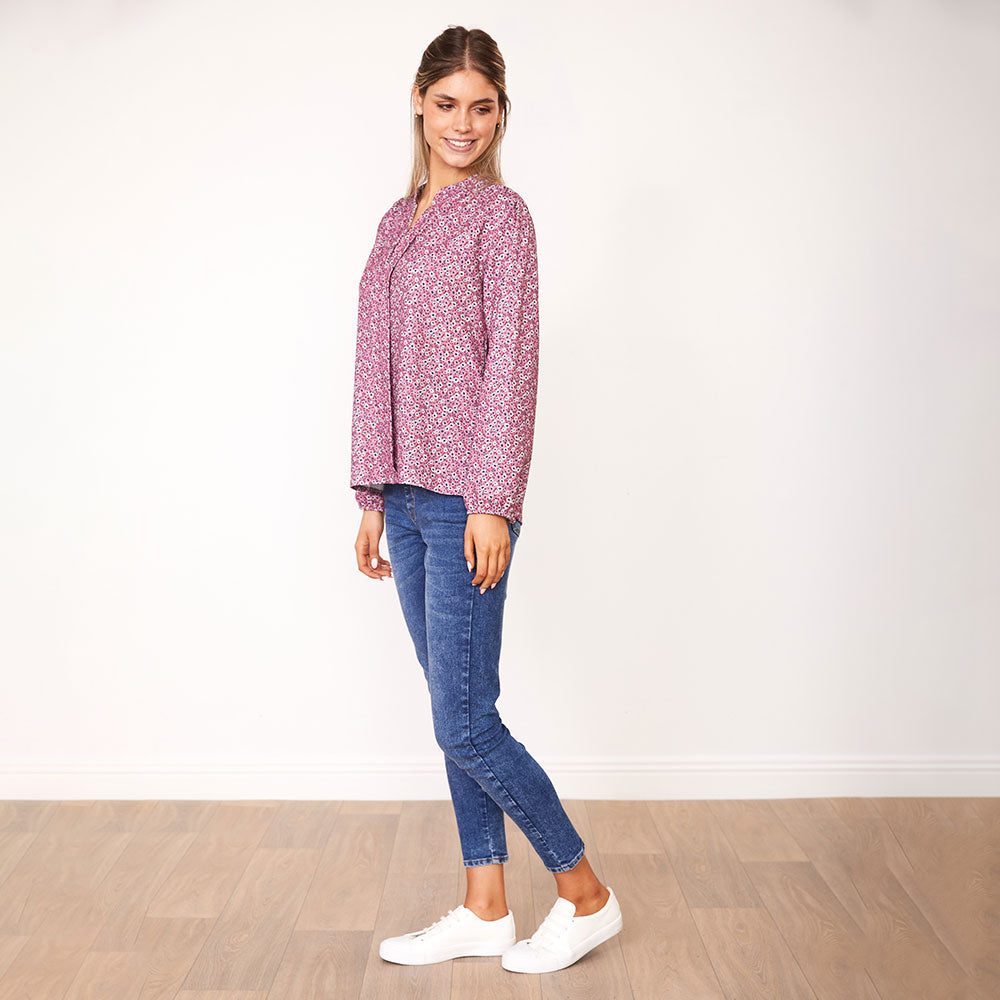 "I love the color & material....very sophisticated!"
- Diana
⭐️⭐️⭐️⭐️⭐️
Cara Top (Pink Floral)
Cara Top is perfect for anyone looking for a comfy yet trendy top to add to their wardrobe!
10% Off First Order | Use Code: CASUAL10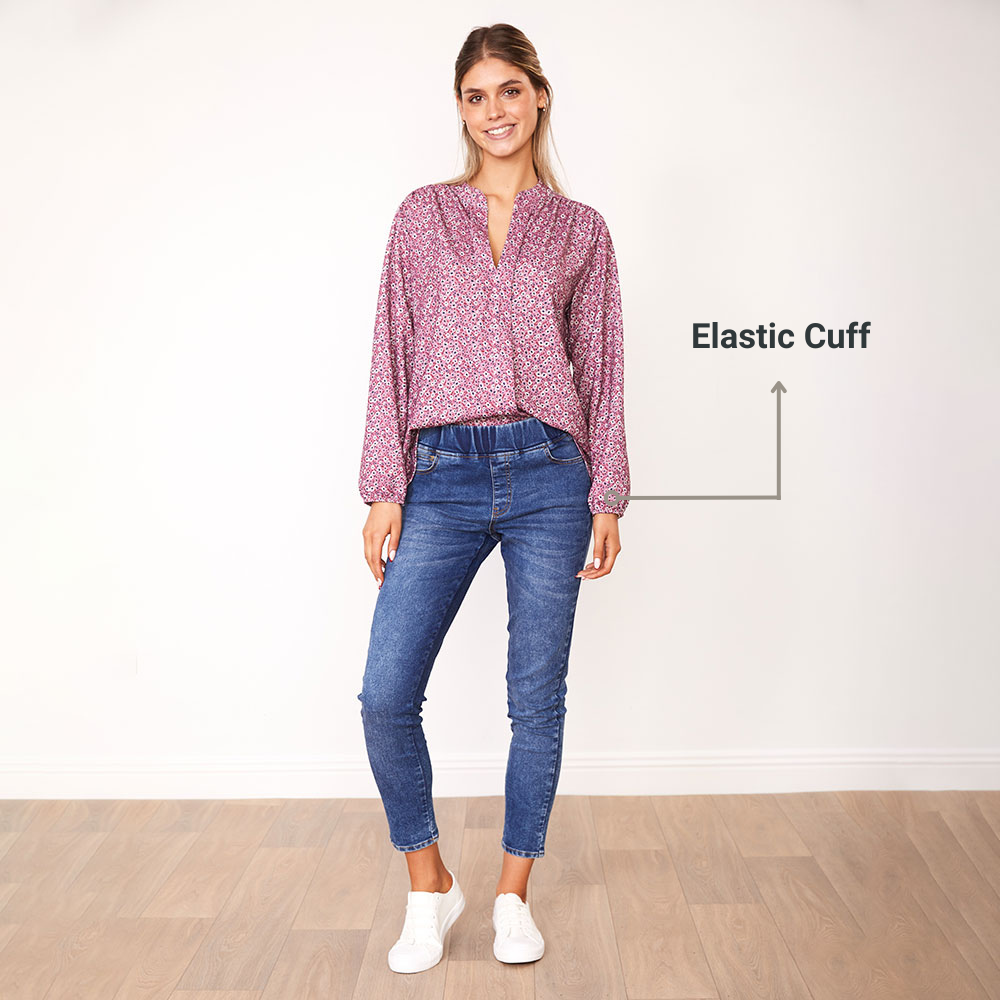 The Cara Top by Casual Company is made of a stretchy material, with a neckline that shapes like a V, cuffs that stretch, and a hemline that's shorter in the front and longer in the back. This top feels comfy because of its flexible fabric, and the V-shaped neckline gives it a stylish touch. The cuffs are stretchy too, making it easy to wear, and the hemline adds a cool detail—it's shorter at the front and longer at the back. Overall, this top is all about comfort, style, and a little extra flair with its unique hemline. It's perfect for anyone looking for a comfy yet trendy top to add to their wardrobe!
Stretch Fabric
V Neck
Elastic Cuff
High- Low Hem
30 DAY MONEY BACK GUARANTEE!
No Hassle Returns Policy
If you are not happy with your purchase simply pop it back in the post. There is a step-by-step guide for returning your item which can be found in Delivery-Return section below. Once we receive your order back within 30 days, we will process your refund.
😃
Free Delivery on Orders > €75
About Us
Where Did it All Start?
Meet Mary, the co-founder of The Casual Company, and let her take you backstage to give you a glimpse into our sleek collections. 
From humble beginnings in her box room, Mary and her husband Niall have grown their Irish-owned, family-run business into a national brand in only a few short years. Comfort, chicness and a passion for design are at the heart of The Casual Company, a label dedicated to making women feel confident.